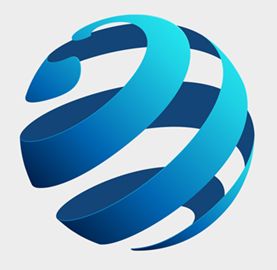 YUNI Environmental's team of independent consultants is made up of professional biologists, engineers, environmental technicians and project managers who have multi-disciplinary background and the experience to assist with development projects and various government policy initiatives.

Our senior team members have 25-35 years experience in their fields and are well-regarded as some of the provincial experts for various wildlife species.
We believe in providing quality deliverables and practical solutions and our experienced team provide the credentials to exceed our clients' expectations.

Our Guarantee
Our team members have a wide range of educational backgrounds and project experience and are based in strategic locations across western Canada. Together they offer thorough local knowledge and management skills to provide site-specific expertise across the western provinces. For each project, YUNI Environmental assembles a unique team of experts to provide the specialized skills required to produce a successful project of any size, large or small. YUNI's guarantee is to anticipate and exceed all client expectations.

Your Opportunity

Employment opportunities and contract positions are available at YUNI Environmental on a regular basis. Specific opportunities may be posted from time to time on this web page. YUNI Environmental is always interested in recruiting talented professionals even when no specific positions are being advertised. YUNI Environmental is proud to be an equal opportunity employer and will not discriminate against any employee or applicant on the basis of age, color, disability, gender, national origin, race, religion or sexual orientation.