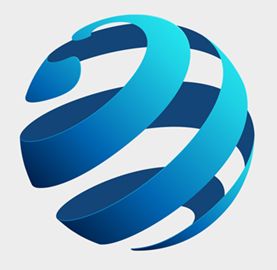 The importance of safety in the workplace is the cornerstone of our business because we care about our work team and their families. Clients recognize our efforts and our commitment to safety and this is often a key factor in their decision to include YUNI Environmental in their project.
Our senior people lead by example when it comes to safety by mentoring and supervising junior workers and creating a culture of safe work practices. We look out for one another and for other project members so that everyone gets home safely to their families at the end of the day.
We strive for a zero incident and accident free record for each project that we work on.
YUNI Environmental has had current and ongoing WorkSafe BC coverage since 1994 and has had no claims or lost days for its workers during that time – a testament to the high level of importance that YUNI Environmental places on safety every day on the job.