YUNI Environmental provides pragmatic, innovative and cost-effective environmental solutions to public and private sector clients throughout western Canada.




We provide multidisciplinary expertise and professional management skills to support sustainable and responsible resource and infrastructure development.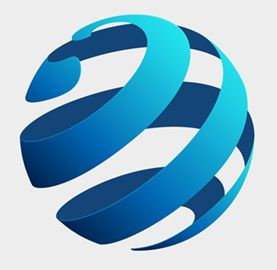 For over 25 years, YUNI Environmental has provided expertise and experience to exceed our client's expectations.
We provide a full suite of environmental consulting services for the natural resource sector and for provincial ministries, federal agencies and non-government organizations.