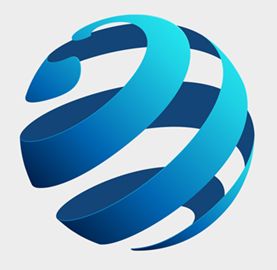 YUNI Environmental provides GIS mapping services for wildlife habitat suitability mapping, First Nations traditional use maps and alternative project development scenarios for First Nations, independent power projects (IPPs), forestry and oil and gas companies.

Our GIS specialists have the experience to produce mapping products and GIS analysis services efficiently and cost-effectively.
We believe that a map is a picture and story that should be easily understood and interpreted so it may convey information instantly and concisely.
What We Do

Conduct a project needs analysis and complete required data capture, resource queries and spatial analysis.

Create, collate and analyze spatial data and develop and maintain project geodatabases.

Analyze geographic information to identify and investigate environmental patterns, processes, wildlife habitats and features.

Conduct GIS queries and analyses to identify alternative project development scenarios that incorporate multiple valued components.

Produce customized digital or hardcopy GIS maps to display, analyze and interpret project valued components, impacts and mitigation options.

Use LiDAR for augmenting ground cover surveys, timber supply analyses, carbon stock modeling and land cover classification.

Produce spatial models from Habitat Suitability Indices (HSI) to identify species-at-risk important habitat types and features.

Collect, collate and analyze data to produce First Nations traditional land use maps to aid with project impact statements.